The Art of Styling Details - Weeknight Class
$

75.00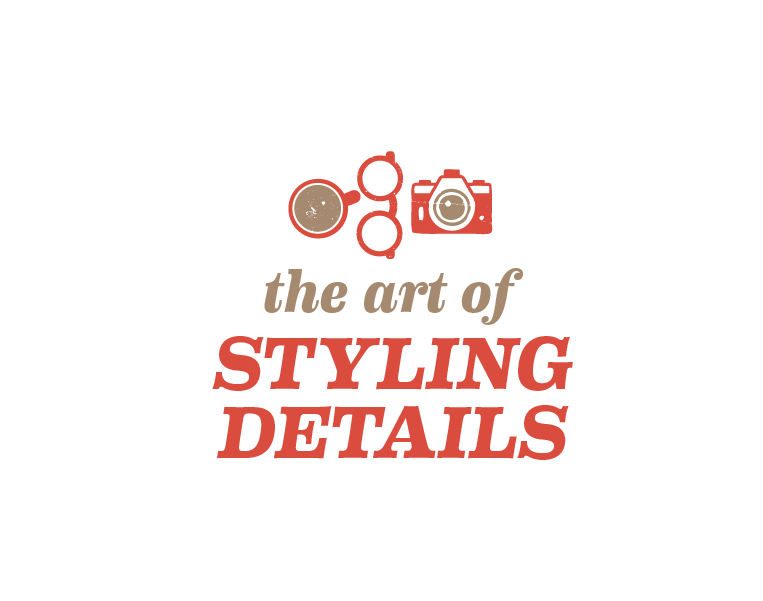 Thursday, September 6th, 7pm-9pm - White Dog Vintage Shop
This course is for wedding photographers, bloggers, Instagrammers, or anyone who wants to learn how to style details/objects for photos! There is both an art and a science to styling and I'll be sharing everything I've learned through my many years of styling wedding day detail photos and "flay lays" for our blog and for Instagram. If you're ready to take your still life/flay lay/detail photos to the next level, this is the course for you!!
In this two hour course (short and sweet!), we'll cover the following topics:
- how to arrange objects in the most visually pleasing way
- what to bring with you on a wedding day to add to your detail photos
- how to add "life" to a still life photo
- choosing backgrounds and the use of styling boards
- creating a beautiful styled image regardless of what camera you use (iphones are absolutely fine!!
- tips and tricks to take your flay lay images to the next level
I will provide styling boards and opportunities for practice! All you need to bring is your camera (or iphone)! If you'd like to bring some of your own objects to practice styling, you're more than welcome to, but it's not required. I will provide everything needed for practice purposes!
The first hour of the course will be instructional and the second hour will be all hands on practice. Hope to see you there!